About Suranjith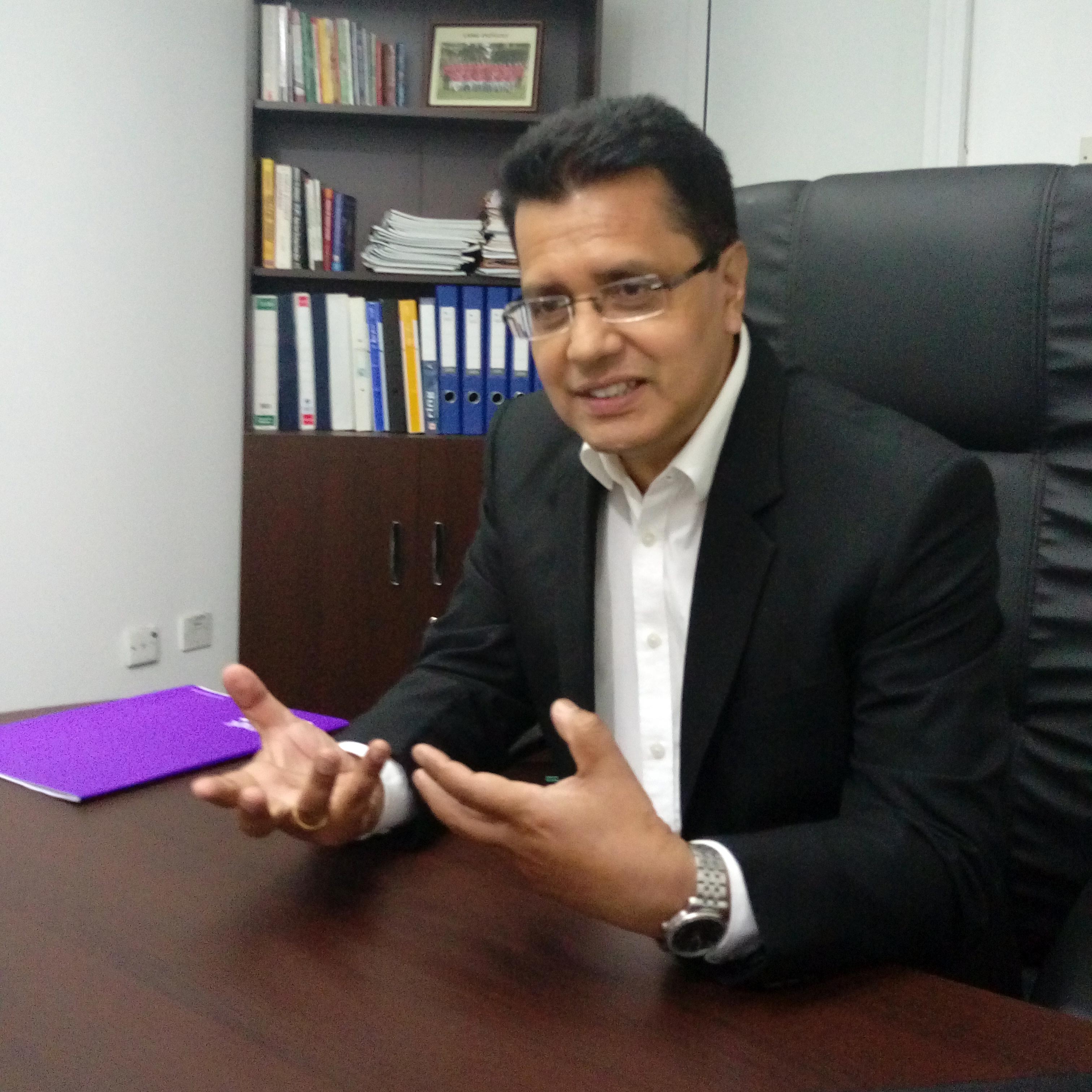 A human talent builder with a proven track record, Suranjith has been helping organizations achieve and improve their revenue goals over the past 25 years. Starting his career as a sales rep, Suranjith worked for MNCs like Coca Cola & Nestle. After that, he went on to work for Ceylinco Life, Eagle Insurance (AIA), and Union Assurance, which marked the start of his insurance career and also saw him gradually rising through the ranks to senior management positions.
During his tenure at Union Assurance PLC, Suranjith was instrumental in winning the prestigious SLITAD People Development Gold Award for three consecutive years. In recognition of this stupendous achievement, the HR team of Union Assurance PLC was honoured with a special Platinum Award, the highest recognition accorded by SLITAD. Before this, he'd also been conferred with the most prestigious IPM HR Excellence Award for Training & Development in 2010. Suranjith counts over 25 years of experience in sales, management & leadership, learning & development and bancassurance sales operations. Besides that, out of his 25 years of experience, he's served in senior management roles for15 years, which attests to his outstanding management and leadership skills.
As the Director at SG life International, Suranjith works with leading organizations improving critical aspects of their learning and development strategies, capacity building of salespeople, service staff, managers and leaders, training the trainers and developing digital learning solutions.
Suranjith is well conversant with blended learning solutions such as eLearning, developing LMS (Learning Management Systems) and digital solutions. He is also a Certified Coach of ICF, Member of John Maxwell Team, Certified Master Practitioner of NLP, Qualified member of Personal finance society and Chartered Insurance Institute of UK, Senior Trainer – LIMRA International & Competent Communicator of Toastmasters.